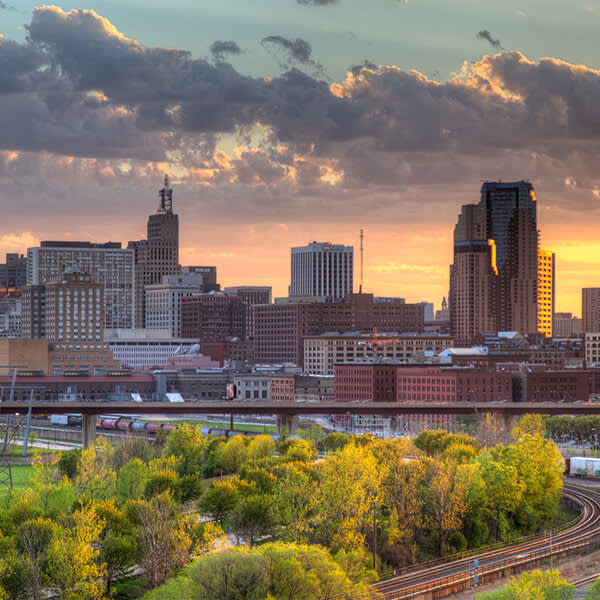 Our Mission
Our Mission is to provide aggressive, cost-effective and experienced legal representation to our clients seeking to protect their life, liberty and property.
McGraw Law Firm, P.A. handles all kinds of matters with particular experience with regard to Criminal Law, DUI Defense, Personal Injury and Family Law.
I understand your unique, individual circumstances and the importance of those circumstances. I can relate to those circumstances as I have handled many, many cases similar to yours. My hope is that with hard work, dedication, and vast knowledge of our legal system, I can find a cost-effective resolution to your matter, and most importantly, a resolution you find comfort in.

Please contact McGraw Law Firm, P.A. for more information!